iikonz - The Power of Storytelling​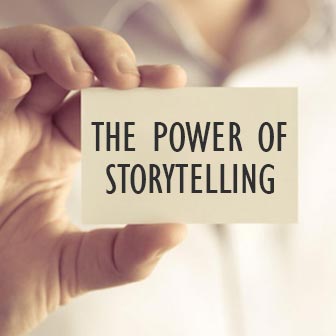 Storytelling
is a powerful tool that creates an emotional bond between learners and lessons.
iikonz
is an online upskilling academy that was founded with the vision to empower children and adults to stay ahead of the game through extensive use of this powerful tool of storytelling. Our carefully planned curriculum is designed to impart value education and improve emotional intelligence that is needed to acquire new and relevant skills in any field. Our live interactive classes are conducted using tools like storytelling and theatre to make the training engaging and fun. These instructor-led online training sessions use powerful and engaging presentations designed to motivate learning through interactive activities and quizzes.
iikonz offers live,
online coaching programs for children
of various age groups starting from 4 year olds. Our programs are planned to strengthen their communication skills and develop public speaking skills with a strong emphasis on emotional intelligence.
We offer various live,
online training programs and workshops for adults
using storytelling and theatre-based coaching. These programs and workshops will prove beneficial to teachers, parents, budding storytellers, creative story writers and story makers. 
We also offer
career counseling services
to enable students and professionals to choose the most suitable career path matching their personality based on their psychological interests, abilities and skill set.
A Short Story of iikonz' Journey
iikonz' journey began with Priya Balasubramanian, a mother of two children, who developed a passion towards storytelling. Priya went on to train as a career analyst, life coach, trainer and a counselor. She started a forum called Kadhaikalam Vaanga—a storyteller's platform through which Priya trained, coached and counseled over 100 people, kids and adults alike. iikonz is an offspring of Kadhaikalam Vaanga, designed to impart training through extensive use of storytelling and theatre-based activities.
Our Core Beliefs
Born to make an impact

Earn while making an impact

Never let the child in you grow up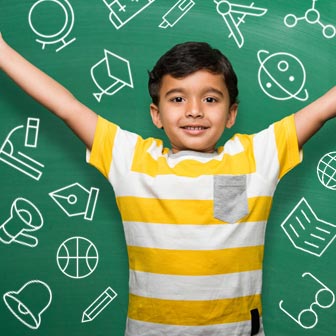 Peek-a-Book :

Reading skills practice program for little readers (4 to 6 years)
Grow Minds :

Communication skills and public speaking skills coaching for kids with more emphasis on social-emotional learning  (7 to 10 years)

Ignite Minds :

Online Life skills coaching for tweens and teens to develop communication, public speaking and interpersonal skills with more emphasis on Emotional intelligence  (11 to 14 years)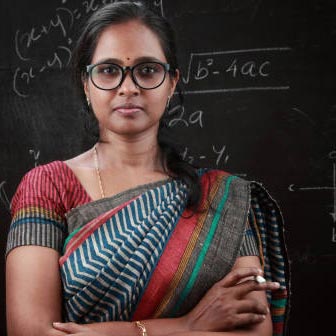 Storytelling Theatre And Classroom Strategies Training Program For Teachers And Parents : Storytelling- and theatre-based classroom strategies program to empower teachers and parents to use stories, storytelling and storying as tools to support the overall development of their children
Storytelling Training Program for Adults :

Program for developing storytelling and theatre skills for effective public speaking and communication in workplace—suitable for adults in all spheres of life
3 Days Storytelling Workshop for Adults : Beginner level Storytelling Workshop for teachers and parents to integrate storytelling into classroom training, teaching, coaching and counseling their students or children
STAGE-A-STORY- Online storytelling event : Storytelling series to encourage and appreciate budding storytellers, creative story writers and enthusiast story makers from all walks of life
Career Counseling for Students and Professionals :

A complete psychometric assessment of the candidate along with  detailed counseling sessions to identify a suitable academic or career path

Personality Assessment :

A complete psychometric assessment followed by detailed analysis report of personality type to assess your interests, nature, aptitude, motivation, likes and dislikes