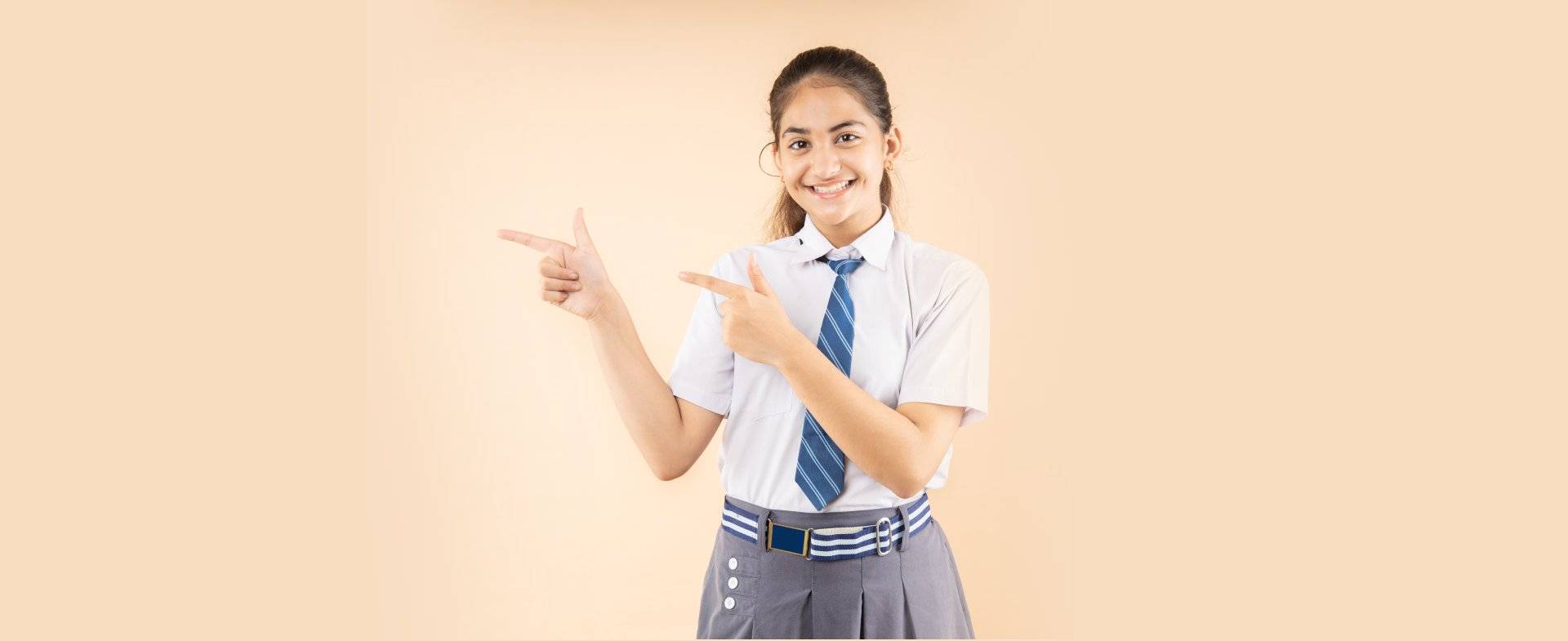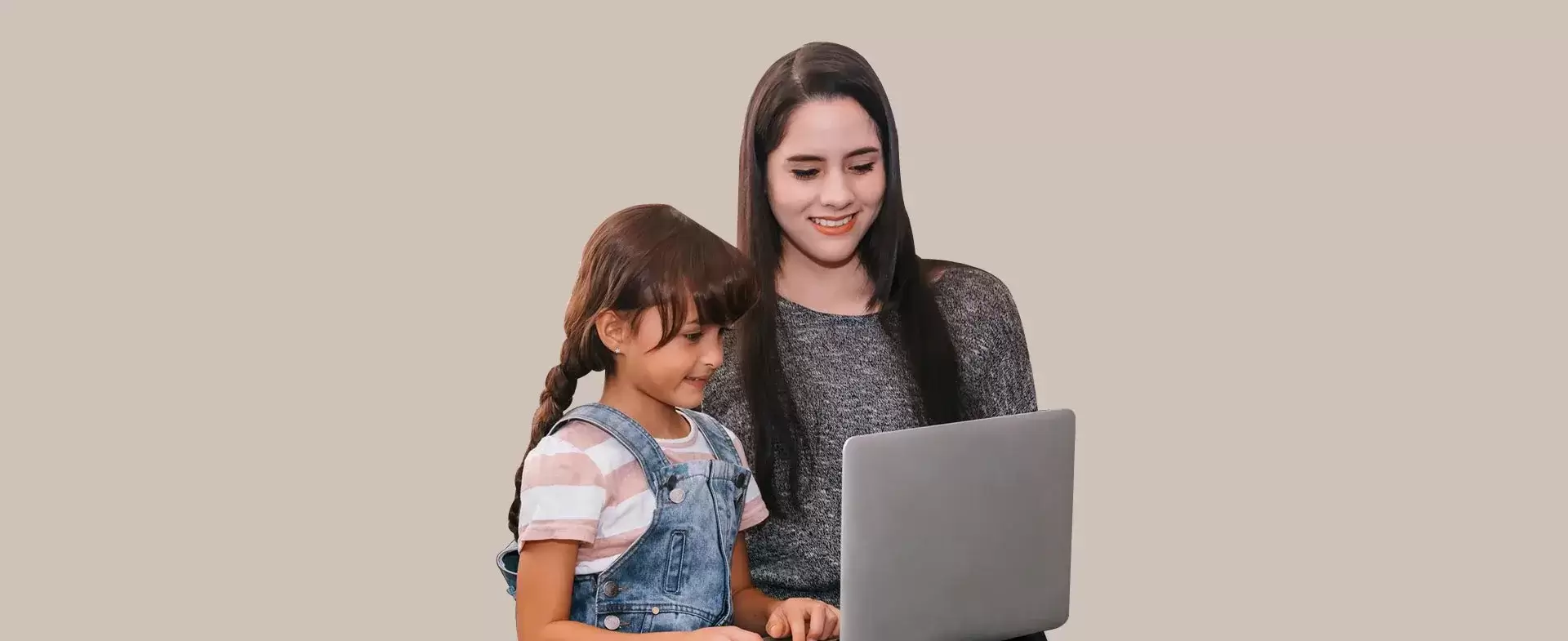 Certified Story Teller Program
Certified Story Teller Program
ICCDP
Certified Career Counselor program
iikonz' journey began with Priya Balasubramanian, a mother of two children, who developed a passion towards storytelling. Priya went on to train as a career analyst, life coach, trainer and a counselor. She started a forum called Kadhaikalam Vaanga—a storyteller's platform through which Priya trained, coached and counseled over 100 people, kids and adults alike. iikonz is an offspring of Kadhaikalam Vaanga, designed to impart training through extensive use of storytelling and theatre-based activities.
International Certified Career Development Professional . Did you know? In India, there is only one qualified career counselor for every 555,555 workers in the labor force of 500 million. This indicates a significant shortage of career counselors in India. To address this gap and equip career development professionals with necessary knowledge and resources, we have come up with ICCDP – an international dual certification program by iikonz.
India's No. 1 Career Counseling Services. Selecting a career path is far more than simply following your passion or expertise. It's an intricate process that requires thoughtful consideration and planning to achieve success. Register now and explore the world of Career Counseling and coaching with IIKONZ!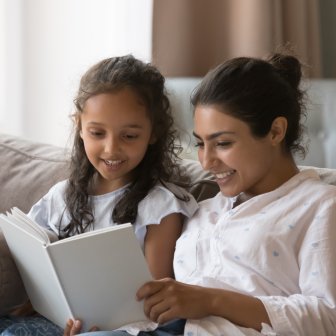 Certified Storyteller Program
Unlock the Magic of Storytelling with our 8 sessions certified storyteller program.
Have you always had that pull towards telling stories or listening to stories? Well, here's your chance to Xplore *Storytelling* as an *Art & Experience* and get certified as a professional storyteller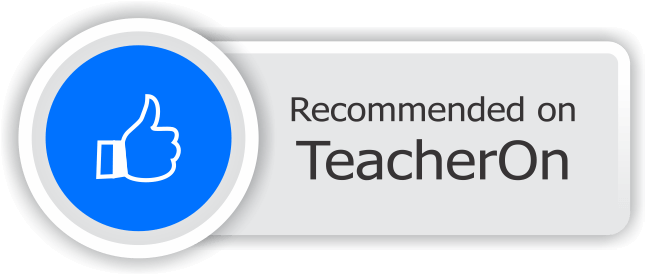 Priya Balasubramanian is a certified career analyst, professional storyteller, and a theatre practitioner. Priya is a passionate storyteller, life coach, career counselor, and trainer with 3 years of experience as a freelance storyteller, life skills trainer, and career counselor and coach for children and adults.
As a school counselor and student empowerment coach, her vision is to help children achieve their fullest potential. Priya is curious and passionate about continuous learning and establishing valuable connections, and seeks to impart the same values through her training. Priya applies the skills and knowledge acquired by her through her training as a career counselor and life coach to make effective use of storytelling for counseling, coaching, and therapy to ensure high retention and recall. She develops solutions based on individuals' strengths, taking into consideration the emotional and interpersonal challenges in their lives. Priya is a big believer of planning a few steps ahead to grab all potential opportunities and turning adversities in your favour.
Our Associations and Accreditations