Value Education and Social-Emotional Learning Offered by iikonz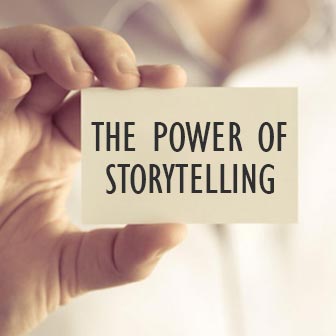 While parents play a vital role in shaping up children's personality, numerous external factors like peers and media influence their impressionable minds. How do we ensure that our children pick up the right habits, know right from wrong? How can we make our kids self-aware and aware of the world around them? How do we enable them to see that we are constantly interacting with different people who come from different socio-economic backgrounds and that we need to be empathetic towards them?
The answer to all these questions lies in
value education
and
social-emotional learning
. Our coaches are experts at imparting training in these very areas with storytelling and theatre-based activities, and interactive quizzes. 
iikonz' Online Coaching Programs
for
young children
strive to enhance their essential skills starting from literacy skills like reading and writing to communication skills like public speaking with confidence. Our life skills coaching program for
teens and tweens
prepares them for the fast-paced and competitive world. Our meticulously designed curriculum for each coaching program is developed keeping in mind age-wise learning needs of our students, ranging from preschoolers, grade-schoolers and teens.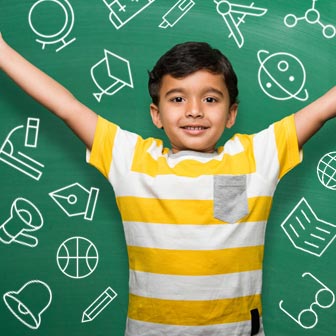 Peek-a-Book :

Reading skills practice program for little readers (4 to 6 years)

Grow Minds :

Communication skills and public speaking skills coaching for kids with more emphasis on social-emotional learning  (7 to 10 years)

Ignite Minds :

Online Life skills coaching for tweens and teens to develop communication, public speaking and interpersonal skills with more emphasis on Emotional intelligence  (11 to 14 years)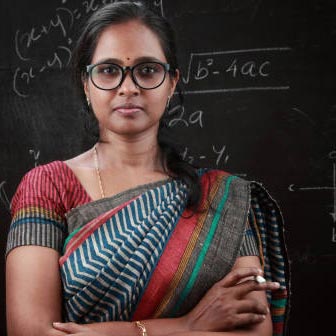 Storytelling Theatre And Classroom Strategies Training Program For Teachers And Parents : Storytelling- and theatre-based classroom strategies program to empower teachers and parents to use stories, storytelling and storying as tools to support the overall development of their children
Storytelling Training Program for Adults :

Program for developing storytelling and theatre skills for effective public speaking and communication in workplace—suitable for adults in all spheres of life
3 Days Storytelling Workshop for Adults : Beginner level Storytelling Workshop for teachers and parents to integrate storytelling into classroom training, teaching, coaching and counseling their students or children
STAGE-A-STORY- Online storytelling event : Storytelling series to encourage and appreciate budding storytellers, creative story writers and enthusiast story makers from all walks of life